Therapeutic Recovery Community Opens Wider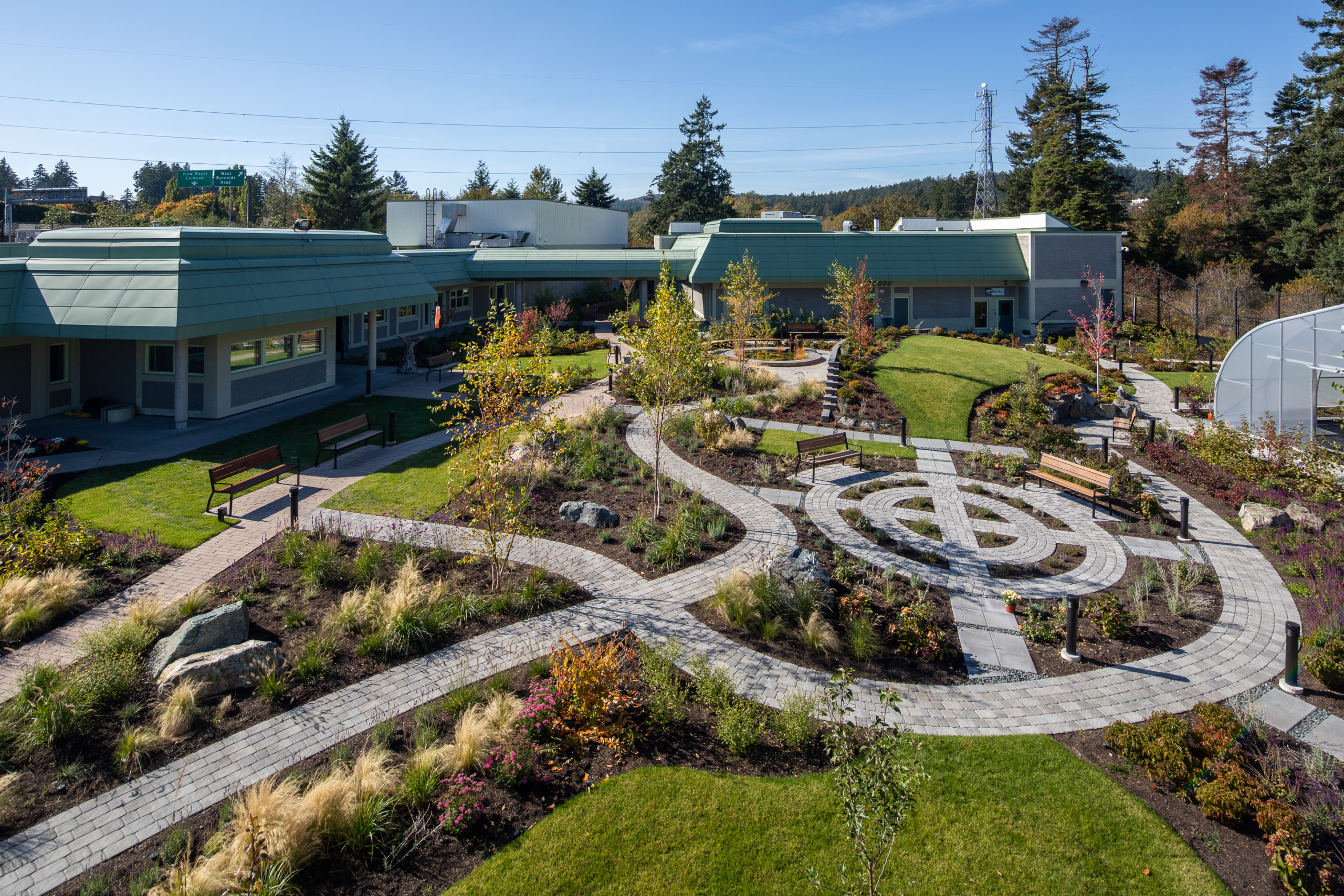 Therapeutic Recovery Community Opens Wider
Tim Dafoe never thought he could have a new start, nor if he was even worth it.  Between the ages of 10 and 21, Tim spent 9 years inside one institution or another, learning not how to live in society, but how to hide from it. "I went through a lot of trauma at a young age," he explains.
Addiction became part of his journey, too – it was all around him. In periods where he went clean, Tim struggled for normalcy. He found a partner, had three children, and tried to fit in. The trouble was he hadn't learned any of the necessary skills to leave the street life behind.
When his family life broke apart, Tim returned to the streets where crime and drug use were as easy to slip into as a well-worn sweater – or a prison jumpsuit.
"For 35 years, I had been living a certain way," he says. "But I had assumed this identity, and I wasn't being true to myself."
With another custodial sentence underway, Time reached out to New Roads, a therapeutic recovery community operated by Our Place Society.
"I didn't think they would take me," he says. "but the staff were my champions." Tim has been at New Roads for nine months now, and is a living example of how the program can change criminal thinnking and begin the journey of healing trauma.
"Coming to New Roads is the best choice I ever made," he says. "It helps you break away from prison thinking."
And one month ago, the 36-year old received the best possible news when social services granted him permission to reconnect with his oldest daughter. Tears fill Tim's eyes as he talks about his children and how he has let them down in the past.
"We talk nearly every day now, and for once in my life, I'm keeping my promises," he says. "I'm free from addiction, free from homelessness, and I'm grateful for all the things I never thought I could have. It's a long journey, but my life is improving thanks to New Roads."
After 18 months of intense work, inspiring success and fresh renovations, New Roads therapeutic Recovery Community in View Royal is opening its doors to more intakes.
"It has been incredible to see the transformation of people," says Dana Young, director of New Roads. "There is a visible change as these men who have faced so much trauma in their lives discover their true selves. It really is remarkable."
One new chnage to the program has been allowing the use of tobacco, coffee and sugar. "We found that many of the men cited the inability to smoke and abstinence from coffee was too much when they were already struggling with substance use disorder," says Dana.
The intake process is open to men 19+ who are struggling with moderate to severe substance use disorder. Those entering the program also need to commit to a minimum of 9 months, and the program can run up to two years. Any mental health issues should be first be stabilized and/or managed. While open to all, priority may be given to those with a history of homlessness, and/or contact with the criminal justice system.
An intake form and more information is avilable to download here. 
To donate to support giving more people a Fresh Start, click here.
https://newroads.ourplacesociety.com/wp-content/uploads/2020/08/LADR-01-scaled.jpg
1707
2560
Grant McKenzie
https://newroads.ourplacesociety.com/wp-content/uploads/2023/01/new-roads-logo.svg
Grant McKenzie
2020-08-15 20:54:18
2023-02-27 13:21:10
Therapeutic Recovery Community Opens Wider